We're Crazy about Wine!
(And Our Customers).
Looking to make your own wine in a friendly, welcoming environment with people 100% committed to exceeding your expectations?
Welcome. You're in the right place.
We're passionate about two things here. Wine, of course, is one. We're super-proud of the quality of all our wine making kits.
The second is you.
We're completely invested in ensuring every customer's experience with us is a fantastic one.
Click here to learn how we are different and why our customers keep coming back to make wine their with us, time and time again.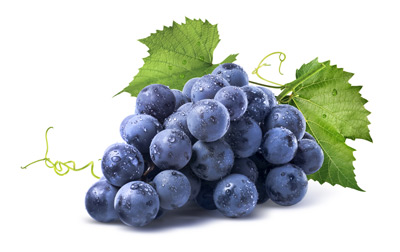 "Great place to make wine. They have a great selection of wines to choose from and the staff are all very knowledgeable and personable. The space
is inviting and exceptionally clean! We will be back!"
Erika Johannessen
A Wine for Every Occasion!
With over 60 different "make your own wine kits" to choose from you can bet that no matter what your preference is, well…
… We've got a wine for you.
Whether you're on the lookout for a robust red, a crisp and refreshing white, a fun and lively dessert or rose wine or one of our limited edition private reserve vintages, we've got you covered.
Click here to learn more about our wines!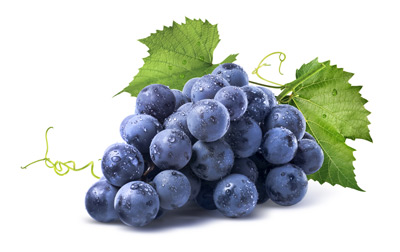 A local business that speaks of the heart of Brighton: attentive and wonderful service, great variety and quality of wines at an unbeatable price. The experience is much richer than going to pick a bottle wine in an aisle! Santé bonheur!
Françoise and Ron Romard
Sarah and the Cellar Door have been our wine makers from the day they opened the door for the first time. We have been very happy with the clean, pleasant surroundings, the friendly, helpful staff and the quality product that they produce. Can't say enough good things about Sarah and the Cellar Door !
Hugh and Norma McDonald
So…
Are you ready?
Ready to brew the best tasting wine you've ever tasted?
Great! The first step is to book an appointment with us.
Give us a call at 613 475-4567, or send us an email through our contact form here!
We can't wait to be your new partners in your wine making journey!
What is better than a glass of premium wine to accompany our evening meal? Surely it must be bottling that wine in the friendly, clean environment of the Cellar Door. Thank you, Sarah and team, for making the experience from start to finish so pleasurable.
Donna and Robin Budgen